Welcome to Weems Real Estate

We have been in the same location for over 36 years in Mabank, TX. Our main focus is on recreational, farm and ranch, and hunting properties. With years of experience in the land business, and being ranch owners, we can provide the needed advice whether buying or selling a property. Attention to detail, honesty, integrity, and personal attention combined with an aggressive marketing approach helps us stand apart in the ranch real estate business. Our goal is to help you find the right property that fits your needs and desires, and at the end of the transaction have all parties walk away more than satisfied.
If you are selling a property we use unique marketing techniques to reach the specific buyers for your property type. Providing maximum exposure for your property in the correct marketing locations for your property type is key to reaching serious prospective buyers.
When buyers come looking for a property we take the time to talk with you and find out exactly what it is you are wanting out of the property. To find out what your goals and planed use will be so that we can provide you with valuable properties to consider that actually meet what you are looking for and wanting from a property. We try and remove the hassle of sorting through the market and take you straight to the properties that meet your needs. Once we find the right fit we will work to get you the best deal possible. It has been our moto for years that you get a bargain by making an offer. Let us put our skills to work for you.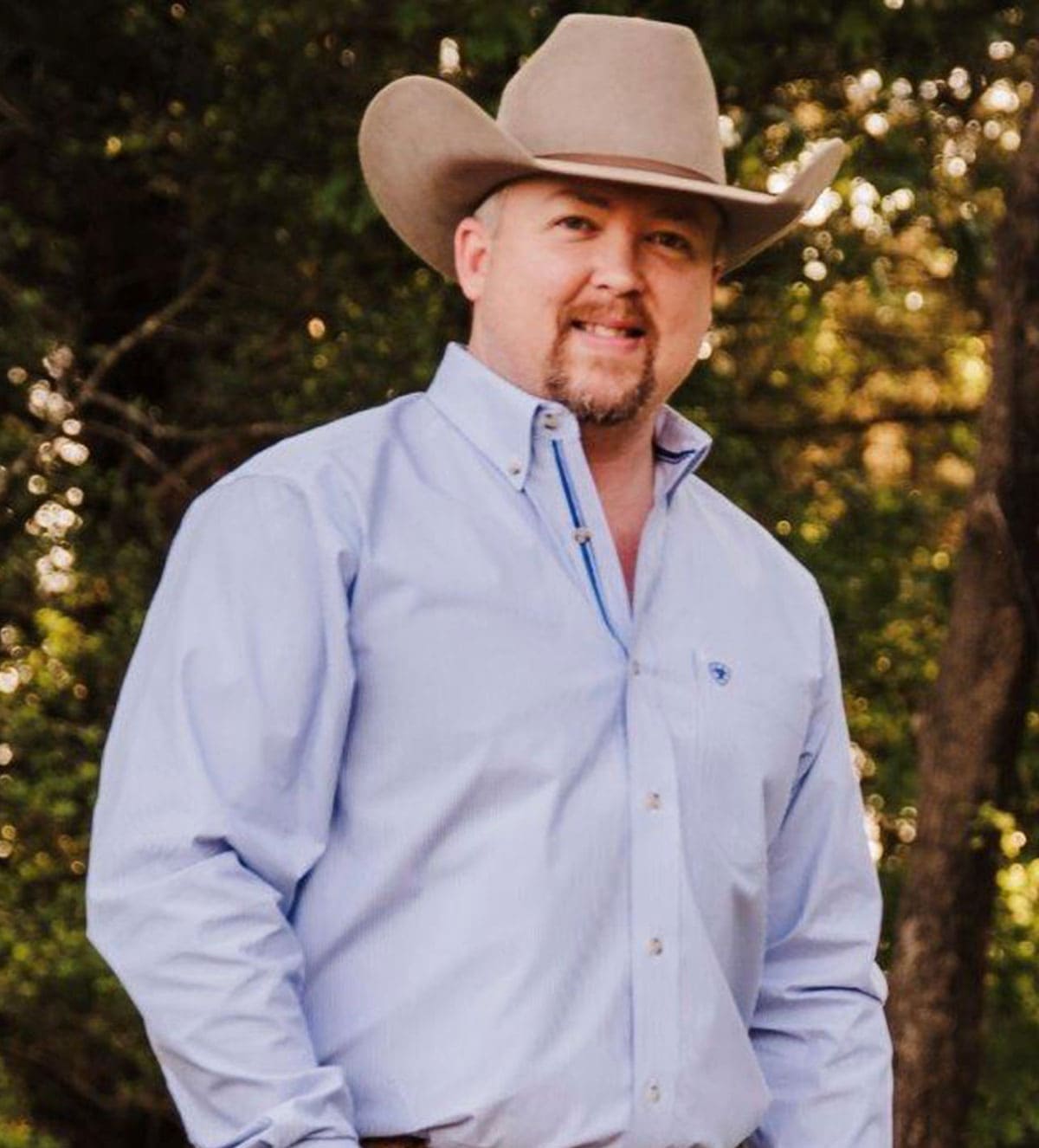 Dustin Weems
Broker
Phone: (903) 880-4602
Dustin brings 17 years of real estate experience, working previously with Bonsal Estate. He is the broker for Weems Real Estate in Mabank, TX. His areas of expertise include farm, ranch and recreational properties, as well as ranch and wildlife management plans. Dustin also holds a degree from Texas A&M University in rangeland ecology and ranch management. His experience and knowledge of the real estate market allow him to match each client with a property that fits their needs.
Dustin and his family live on their ranch near Eustace, TX. Dustin enjoys spending time outdoors, ranching, and hunting, but on the weekends, you can find him with his wife, Amanda, and their two children, Maci and Hayden, at a livestock show somewhere or cheering on the Texas A&M Aggies during football season.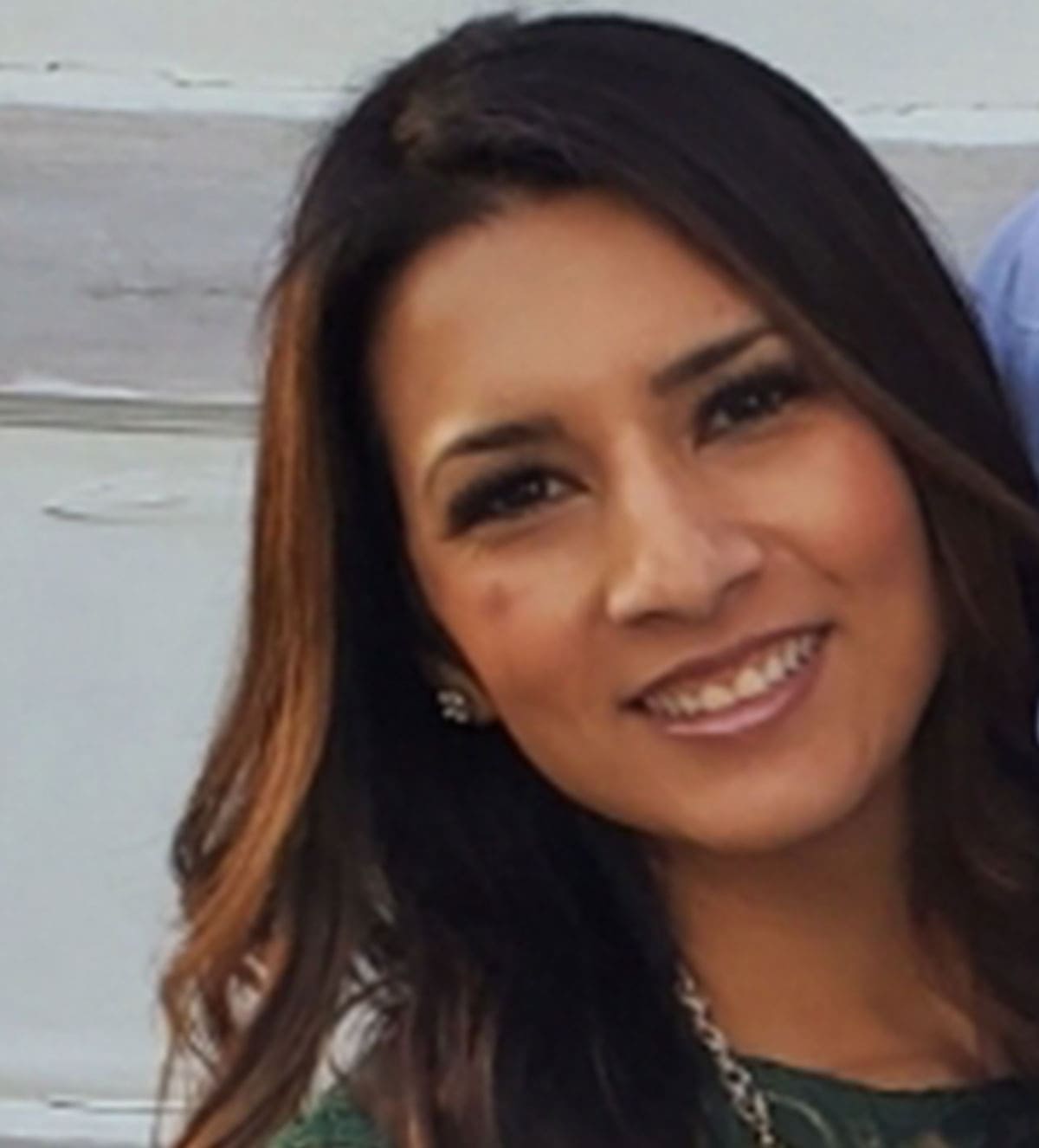 Edna Dudley
Agent
Phone: (903) 275-3046
Email: edna@weemsrealestate.com
Raised in Mabank, Edna understands the numerous intangible benefits of living in a "small town." Edna graduated from Oklahoma Baptist University with a Master of Science in Nursing. As an executive in the healthcare industry, Edna developed impeccable acumen in negotiations and tenacious determination and skill in solving issues that otherwise would've caused a transaction's downfall. In addition, Edna has a natural sensitivity to people's perspectives and needs- intuitive and unteachable qualities.
Edna enjoys spending time with her husband and two children. Edna is also a wine enthusiast and loves traveling to Napa Valley with her husband.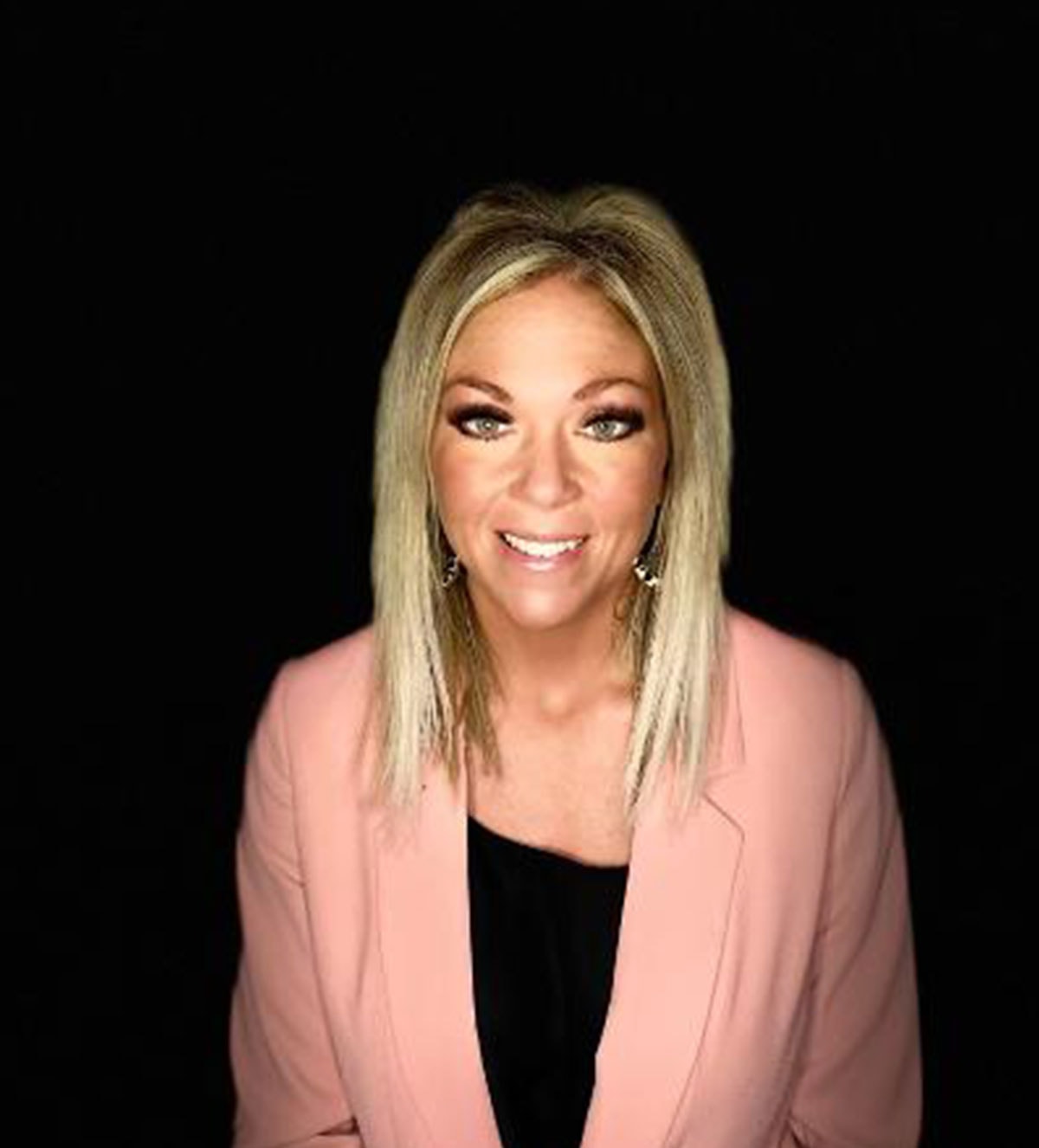 Lindsay Spivey
Agent
Email: Lindsay@weemsrealestate.com
As and East Texas native, it only seems natural to serve the community in which I grew up in. Some may consider me new to this profession, however I have been surrounded with it my entire life. I come from a family that has been very successful in the business and continue to do so. Prior to real estate I was in education and thoroughly enjoyed teaching. My goal in life is simple, make a difference. For many years that meant in the lives of children, now I feel I am looking at a much larger spectrum. However, my goal remains the same. Be it finding the tract your family could put down roots and build your dream home or locating the residence you can start your "new beginning" at. I look forward to the challenge ahead. "Buy land, they're not making it anymore."- Mark Twain